N Ireland - Co Down - Castlewellan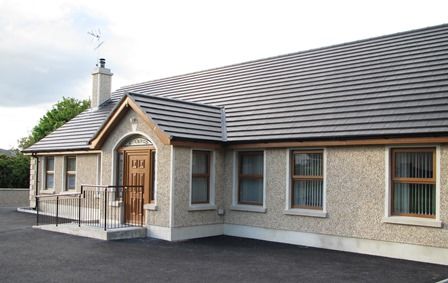 Newton Lodge is a detached bungalow with 4 double bedrooms on the outskirts of Castlewellan in Co. Down. Everywhere is wheelchair accessible.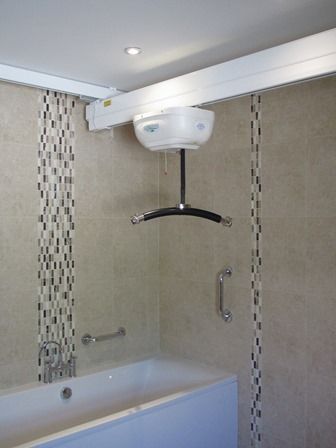 Bedroom 1 is furnished with twin beds, one of which is an electric profile bed. This room is fitted with a ceiling hoist to ensuite bathroom. The fully accessible bathroom is equipped with bath, level access shower, raised toilet with drop-down support arm and grab rail, all of which can be accessed by the ceiling hoist if required.
Catherine O'Neill
Tel:- +44 (0) 2843 770256
Mobile:- +44 (0) 7881 645106
Email :- This email address is being protected from spambots. You need JavaScript enabled to view it.
Website: https://accessibleholidaysni.co.uk
** Remember to take your own sling! ** Most accommodation providers do not provide you with a sling for hygiene reasons so remember to take along your own and be comfortable in something you are used to. Most slings are'universal' fitting but if you are not sure please contact the accommodation provider.
Have you stayed here?
If you have stayed here why not write a review for CHuC and share your experiences, good or bad, with other hoist users?
Write a review using the form below. There is no need to register but all reviews are moderated before being published