USA - Nevada - Las Vegas
Wynn Las Vegas and Encore Resort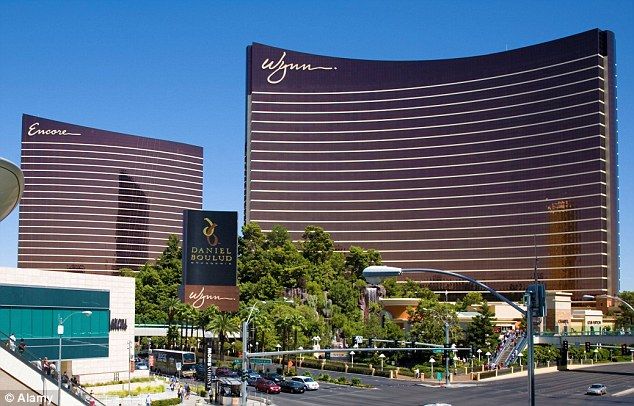 The Wynn Hotel in Las Vegas has 2 accessible rooms fitted with SureHands ceiling track hoists. The Encore resort also has 2 accessible rooms with a SureHands ceiling track hoists.
3131 Las Vegas Boulevard South
Las Vegas
NV 89109
Tel: +1 888 320 9966 to book a room with a hoist
Website: www.wynnlasvegas.com/
** Remember to take your own sling! ** Most accommodation providers do not provide you with a sling for hygiene reasons so remember to take along your own and be comfortable in something you are used to. Most slings are'universal' fitting but if you are not sure please contact the accommodation provider.
Have you stayed here?
If you have stayed here why not write a review for CHuC and share your experiences, good or bad, with other hoist users?
Write a review using the
form below

. There is no need to register but all reviews are moderated before being published

Submit a review

Submit a review of accommodation listed on CHuC