Cloud Nine Escapes is truly a holiday with a difference.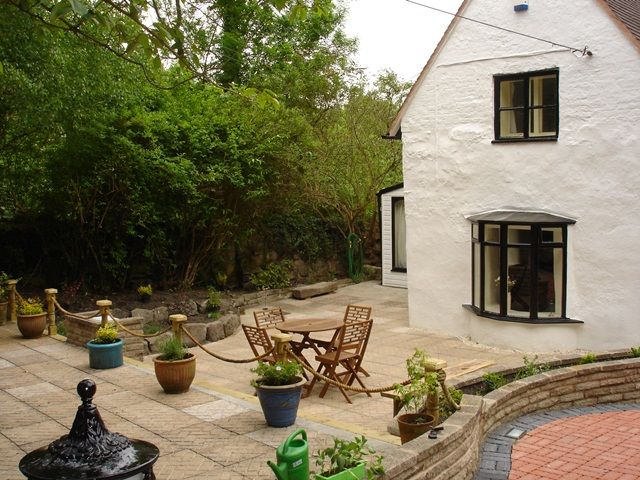 I had never dreamt that I would stay in an 18th century cottage with a ceiling hoist, let alone amongst the historical centre of Ironbridge. Sue and Al have used blood sweat tears and love to bring this cottage to the world of hoist users.
Look out onto the magnificent Iron Bridge or enjoy the Victorian town (used in many tv programmes) a short way away and the many museums or just enjoy the Shropshire countryside and much more. Do check with Sue & Al that your needs can be met in this cottage, they are only too pleased to make sure you will be able to use the special adaptions.
If the cottage is for you I promise you will have a holiday you will never forget.
PE 28 Dec 2011